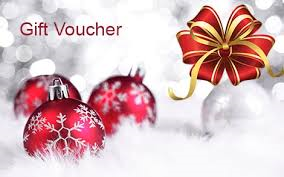 EAGLE GIFT PACK €160 (save €35)
€160.00
Practice like the Pro's. Using Trackman (the worlds leading ball flight analysis radar) Michelle Carroll PGA will identify with precise measurement the areas needing improvement to take your game to the next level with an initial one hour trackman session.

Based on the Trackman analysis Michelle Carroll PGA will deliver 3 x 30 minute golf lessons with V1 video analysis to improve understanding and golfing performance.

This package will allow the golfer in your life to enjoy the best technology on the market and follow up lessons to implement identified technical improvements.

The EAGLE GIFT PACK saves €35 compared to regular season lesson prices.